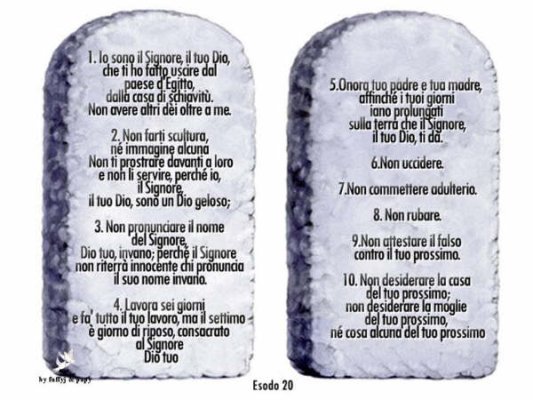 – God is our Source -
From Padre Pio writings:
I do not conceal from you … that it afflicts my heart to see so many souls apostatizing from Jesus. What freezes the blood close to my heart is the fact that many of these souls become estranged from God solely because they are deprived of the divine word. The harvest is great but the labourers are few. Who is then to reap the harvest in the fields of the Church when it is almost ripe? Will it be scattered on the ground by reason of the scarcity of workers ? … Let us pray for the cause of holy Church, our most tender Mother; we must consecrate and sacrifice ourselves totally to God for this purpose and meanwhile go on waiting and expecting. ( Letters I, 523 )
From Padre Pio writings:
After love for our Lord, my daughter, I recommend to you that of the Church, his Bride; this dear sweet dove which alone can lay the eggs, and give birth to the little doves of the Spouse. Thank God a hundred times a day for being a daughter of the Church, after the example of many saints, those brothers and sisters of ours who preceded us in this happy journey. Have great compassion on all pastors, preachers and directors of souls, and see how they are spread out over the face of the earth, because there is no part of the world where they are not numerous. ( Letters III,711)
From Padre Pio writings:
Pray for the wicked, pray for the lukewarm, pray even for fervent souls, but pray especially for the supreme Pontiff, for all the spiritual and temporal needs os holy Church, our most tender mother. A special prayer also for all those who are working for the salvation of souls and for God's glory in the mission to many infidels and unbelievers … Pray, pray for everyone. ( Letters II,77/78)
From Padre Pio writings:
May Jesus and Mary always be in your heart, and may they make you grow, more and more, in the beautiful virtue of charity which is the bond of Christian perfection … May the apostasy of many souls belonging to the sheepfold of Jesus Christ, come to an end once and for all. May God's reign come soon; may this most holy Father sanctify his Church; may he abundantly shower his mercy on those souls who have not known him up to now … May this most tender Father, enlighten the intelligence and touch the hearts of all men … Finally, may this most Father banish from the Church all the dissension that exists, and impedes the birth of other members, so that there will be only one sheepfold and only one Shepherd … Don't ever forget to pray for these needs which I have set out. Thus, without your being either an apostle, a priest or a missionary, you will gain that crown which the heavenly Father has prepared ab aeterno for them. ( Letters III, 63/64)
Edited by Melchiorre of Pobladura and Alessandro of Ripabottoni
English Version edited by Father Gerardo Di Flumeri O.F.M.Cap. Letters I and III 2nd Edition, Letters II 3nd Edition.